We are playing the main stage at Artsfest in Birmingham on Sunday the 12th of September.
We went to Artsfest last year. Johnny Foreigner played
Heres a pic of them playing it
I dont mind saying I got hilariously drunk and attempted to outsmart a 14 year old. My Hyperbole and extreme wittiness all were shot down with the words "You look like the singer from Velvet Revolver"
Now you may see Scott Weiland (said singer) in this way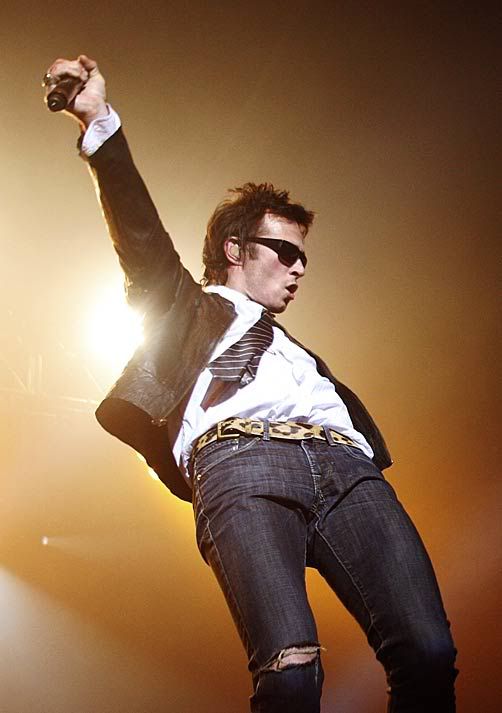 But really I see him in this way
Nobody needs to look like that!
I hope that kid is there again this year. It will give him another chance to outsmart me!
Oh heres a vid of how housed I was last year(I promise my voice does not always sound like that)